Meet The Carluke Dental Team
Meet The *Pain Free Dental Team
Jane McStay
*Pain Free Dentist. GDC No. 191316
Jane graduated from Glasgow University and has been treating patients in her home town of Carluke ever since.
She provides general and cosmetic dentistry and has a particular interest in treating anxious patients with the use of I.V Sedation.
She finds it very rewarding helping patients to overcome their fears and receive treatment in a relaxed and friendly environment.
In her spare time Jane enjoys travel, going to the gym and walking with her dog.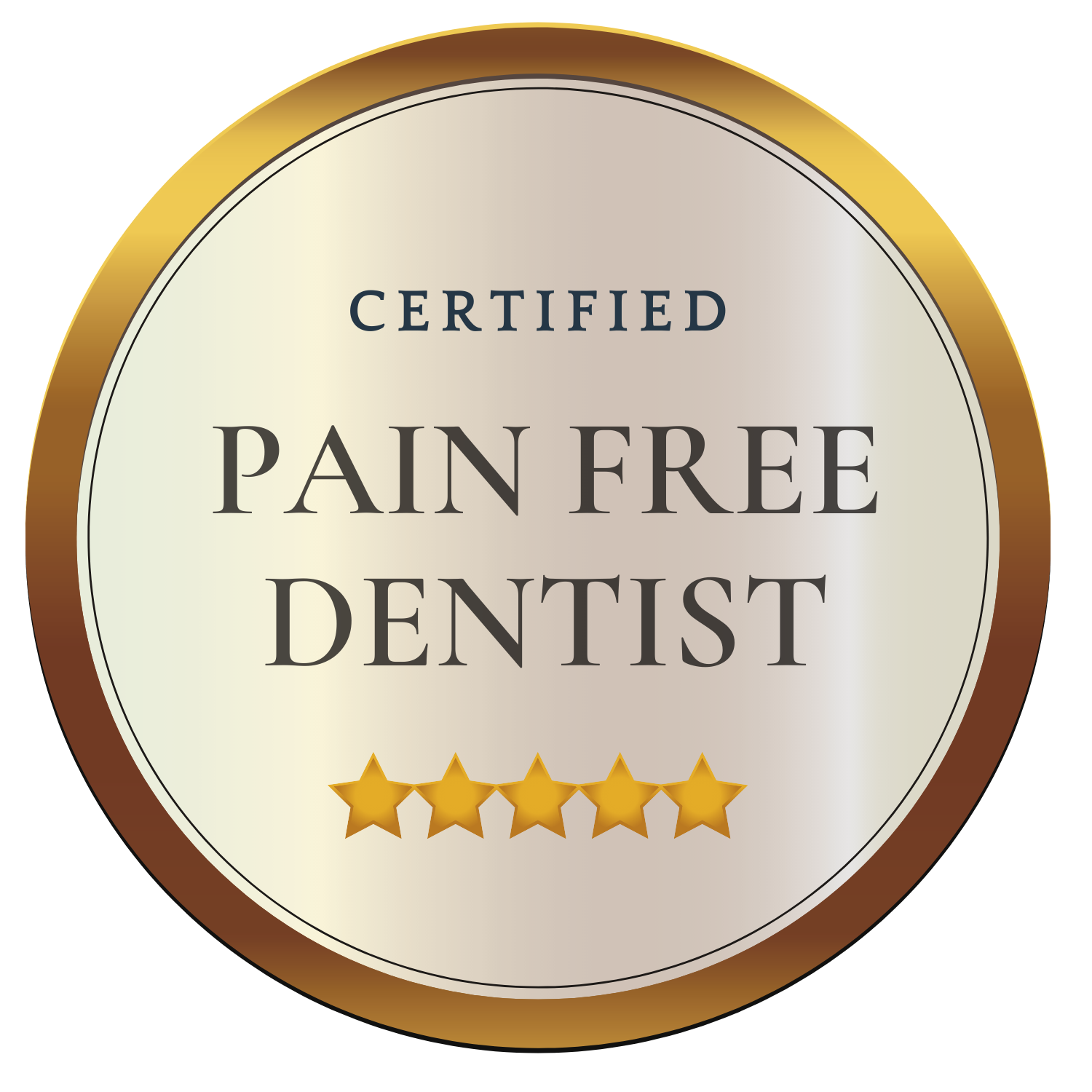 Jane McStay is a Certified Pain Free Dentist Click Here to Verify
Gerry Skeffington
*Pain Free Dentist. GDC No. 83305
My name is Gerry, and I'm one of the dentists at Tooth Doctor.
I graduated in 2004 from the University of Dundee. I have worked in both general practice and also in the hospital in the Oral and Maxillo-Facial surgery department. With my experience I have grew into becoming an implant and cosmetic dentist with the majority of my time focused on implant placement, cosmetic smile design cases and oral rehabilitation.
I am also an accredited provider of- Invisalign, Quick straight teeth, SmileFast and Wrinkle reducing treatments which I provide at the Tooth Doctor.
I'm married with two kids. My son is 12 and has just stated high school and my daughter is 1. Out with work the majority of my time is spent doing stuff with the kids from going to the football with my son or just running after the wee one!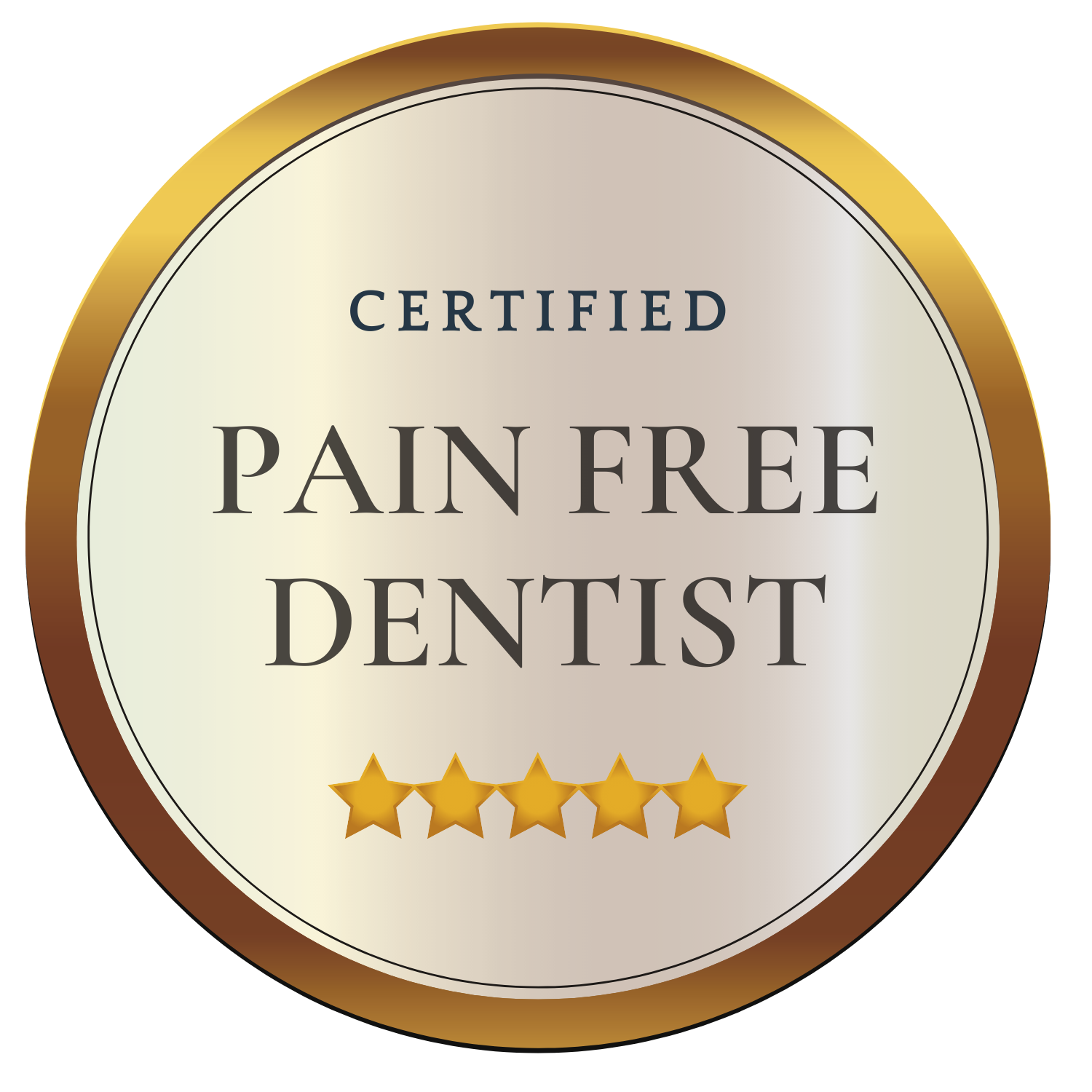 Gerry Skeffington is a Certified Pain Free Dentist Click Here to Verify
Lawrence Sharkey
*Pain Free Dentist. GDC No. 270595
Lawrence is new to us here at Tooth Doctor but we are very excited for his arrival. Having worked over in Edinburgh in a cosmetic dental spa, Lawrence is well equipped to handle all things dentistry. His particular interest is in smile makeovers, using today's modern tools and techniques to achieve a world class smile. Please talk to Lawrence about what you can achieve next time you're in!
Taking a big step in advancing his career early on, Lawrence travelled all the way to Hong Kong early in his formative years to study for a short period of time. Lawrence really enjoyed this trip and feels like it moved on his dentistry leaps and bounds, being able to amalgamate the east and west into modern day practice.
He is also gearing up for a big year of study this year to advance his career onwards again! Ask what he's up to next time you're in!
Outside of work, Lawrence had dazzled audiences onstage in the King`s theatre in Glasgow and is kept active with other sports and activities.
Though he's not quite the young sprite he used to be, Lawrence is trying to keep up with some more manageable goals in health like not falling on the ski slopes!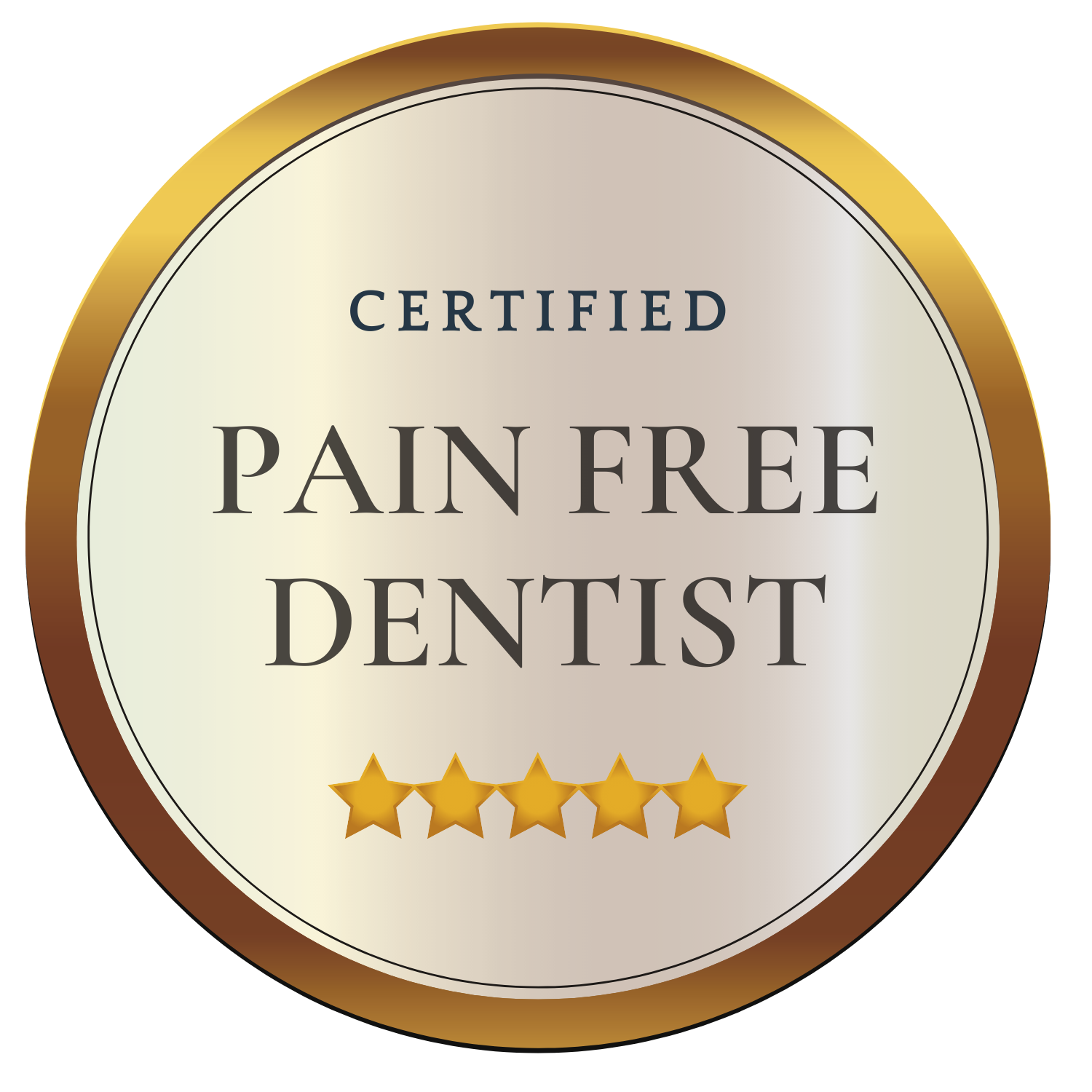 Lawrence Sharkey is a Certified Pain Free Dentist Click Here to Verify
Corinne Kelly
Smile Advisor. GDC No. 160602
Hi, I'm Corinne the Smile Advisor here at the Tooth Doctor. I have worked at the Tooth Doctor for 11 years and I provide a concierge service to any of our patients having smile makeover treatments. I love to see our smile makeover results and to see our patients smile with confidence.
At home I'm rushed off my feet with my husband Ross looking after our 4 year old little boy Lucas. We love going our holiday to Portugal every year and when I get spare time I like to get pampered and hit the shops to enjoy some much needed retail therapy.
Claire Nelson
Smile Advisor
Hi my name is Claire and I am part of the smile advisor team here at the Tooth Doctor.
I have been working at the practice for over 5 years now which I love, one of my most enjoyable parts of my job is helping patients achieve their dream smile and seeing them leave after completing their treatment with the end result they have always dreamt of. I love being able to chat to all of our patients and being able to help them every step of the way.
In my spare time I love to shop and reading, in particular crime novels, I also love to travel.
I mostly enjoy spending time with my friends and family.
Janice English
Dental Hygienist. GDC No. 5425 
Hi, I'm Janice, the hygienist here at the Tooth Doctor. I studied my HND in Dental Hygiene at Glasgow Dental Hospital and have worked at the Tooth Doctor for 21 years.
My passion is helping patients overcome their fear of dental treatment and to treat and prevent gum disease in a friendly welcoming atmosphere so that they can look forward to dental visits and keep their teeth and gums healthy for life.
I love my job and feel it's very rewarding when I can help anxious patients become more confident and relaxed about dental treatment.
I've been married to John for 22 years and we have a very busy life with our two teenage sons, Robbie and Sam who play a lot of sport especially football which thankfully I love. To relax I enjoy long walks with our beautiful golden retriever Archie.
Kelly O'Connor
dental therapist. GDC No. 284611
Kelly is our dental hygiene therapist within The Tooth Doctor Carluke. Kelly enjoys spending time with family and fiends and loves to catch the latest film in the cinema.
Kelly is a graduate from Glasgow with a BSc Oral Health Science. Over 7 years experience within the dental sector, first establishing her career as a dental nurse.
During university she had a keen interest in treating anxious patient's, especially children who had never had exposure to dental treatment. This has been something she strives to focus on in her daily practice to ensure patients are always treated to the highest standard and delivering *pain free dentistry.
Kelly has a strong passion in white tooth coloured fillings, the artistic aspect of restoring the tooth to retake its natural form. She can't wait to see your smile soon.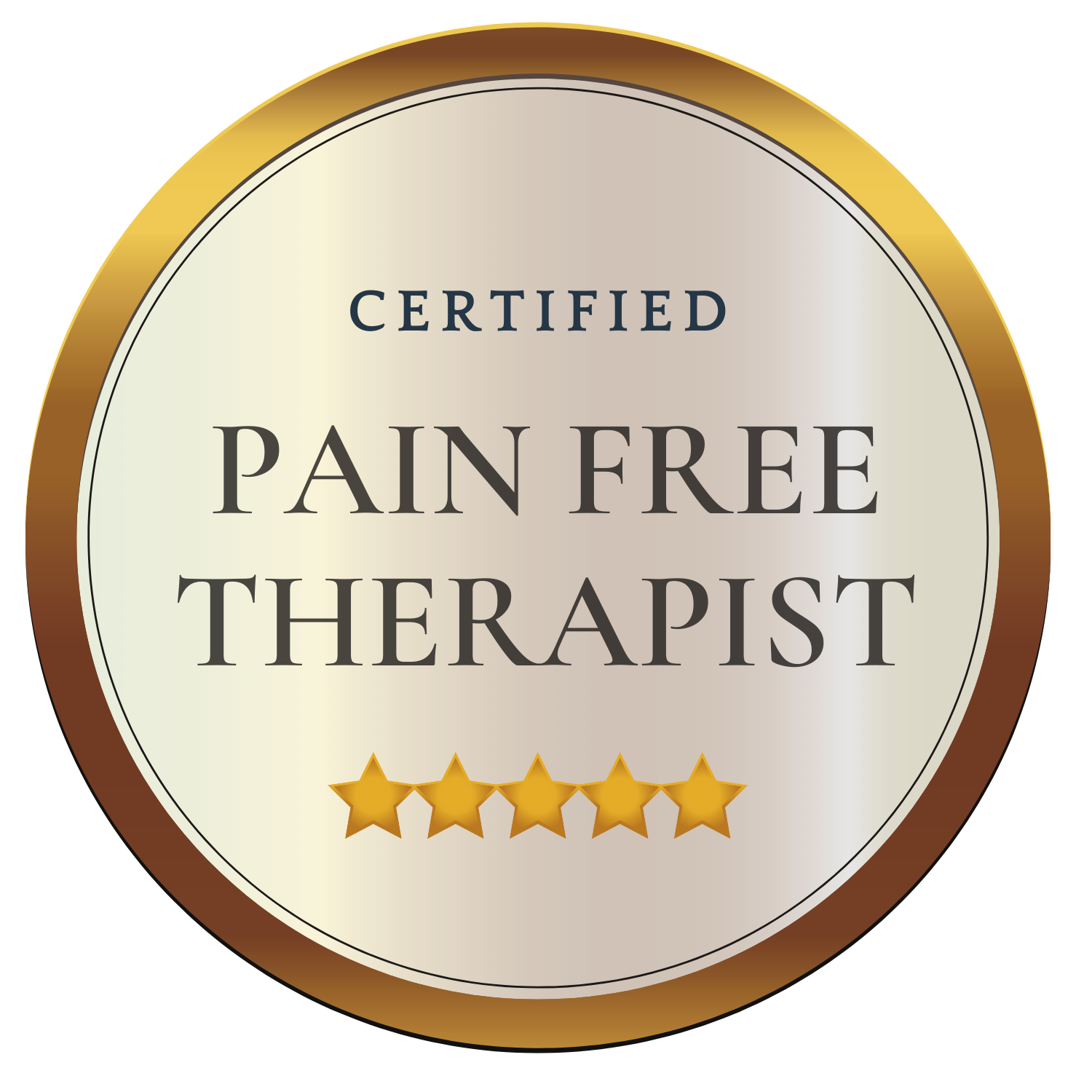 Kelly is a Certified Pain Free Therapist Click Here to Verify
Lisa McGowan
*Dental Nurse. GDC No. 167350
Hi, my name is Lisa and I've been a Dental Nurse at the Tooth Doctor for 11 years. I work alongside our dentist Jane and assist with IV sedation. This gives me the opportunity to help anxious patients overcome their fears.
I've been a dental nurse for 24 years and I love my job. When I'm not at work I run about after my 14 year old daughter. I also enjoy going on holidays and relaxing.
Aimee McGhee
*Implant Dental Nurse. GDC No. 285725
My name is Aimee, I'm the implant nurse af the tooth doctor. I studied dental nursing at New college Lanarkshire, coatbridge and trained at the tooth doctor. I work with Gerry at the practice, helping to carry out implant and cosmetic treatment to allow patients to have the smile they deserve.
In my free time I love to spend time my family friends and my trouble making dog Cleo. I also enjoy catching up on all my favourite TV shows and spending time with my baby sister.
Kirsty
*Dental Nurse. GDC No. 
Fully qualified dental nurse with a passion in all areas of dentistry. Particular patient care having worked in city centre clinics and helped win best patient care four years in succession.
Started working in dentistry straight after I left school 26 years ago. Keen team player who loves to make you feel welcomed and well cared for in a very relaxed atmosphere.
I have two children age 10 and 6 who I love to spend my time away from work having family adventure days with my husband and friends most of my time being mum's taxi.
Lin-Marie Jamieson
Dental Receptionist
Hi, my name is Lin and I am the receptionist at the Tooth Doctor. I have worked at the practice for over two years now, and I love my job.
It is so rewarding to see our lovely patients come in, observe their patient journey, and leave happy with their smiles.
When I am not working, I enjoy spending time with my family and friends. I also love to crochet and create things, its been my hobby for years.
Karen
Dental Receptionist
Hi, my name is Karen and I am the receptionist here at the tooth doctor. I have been a receptionist for over 20 years. I love my job here as everyone is very friendly.
My favourite part of my job is meeting all our lovely patients and being amazed by the results that the dentists here achieve. Our patients leave very happy and with a new confidence.
I enjoy speaking with people and working with the dental team here to provide our patients with the best possible treatment and care. When I am not working I like to spend my time with my family and friends shopping and going out for nice meals.